Hello, dears. We are finally in Peru. Not totally settled yet but on our way to getting everything unpacked and in its place. I still don't have internet access yet, but hopefully I'll be back to my daily posts very soon.
Onto our home tours then!
Norwegian Bolig Pluss magazine holds an annual contest for the Most Beautiful House. Here you can see the homes that came out in the first and second place of the 2010 contest.
First place went to
Helene Helgesen from Bergen.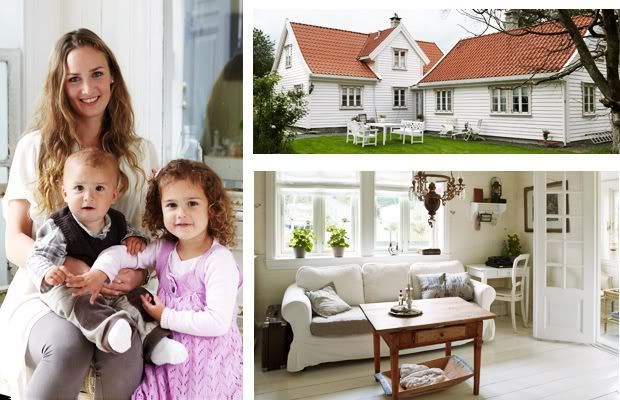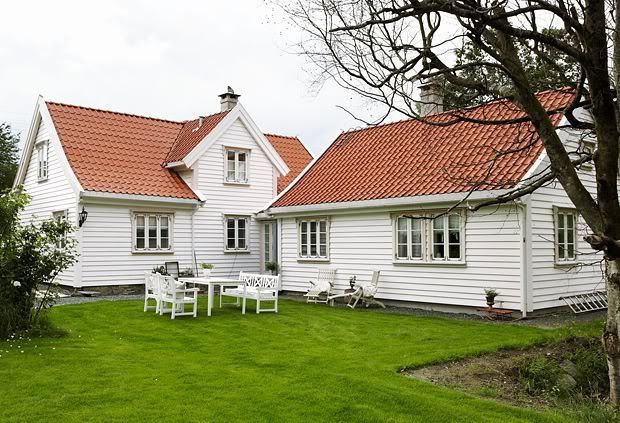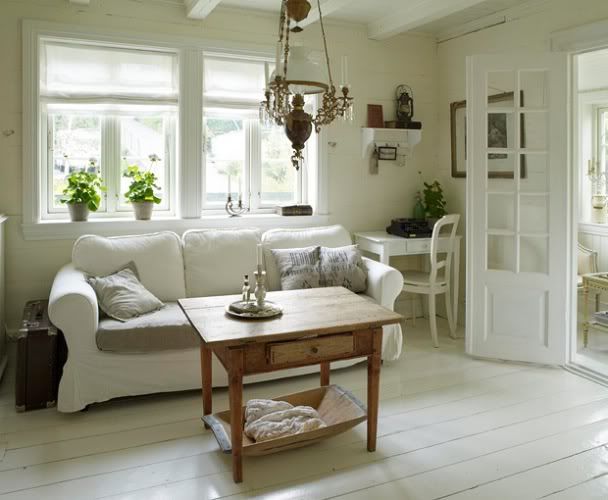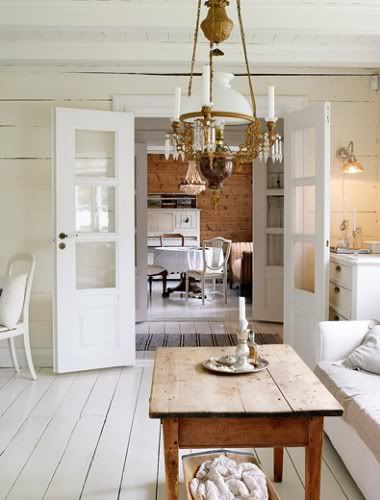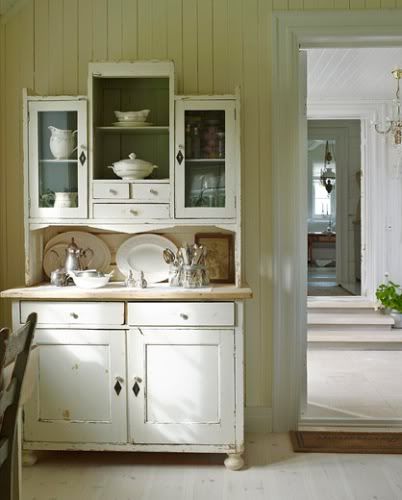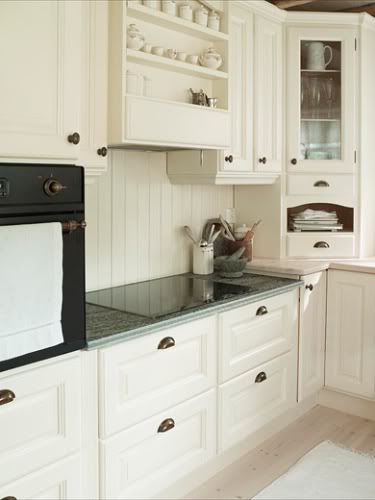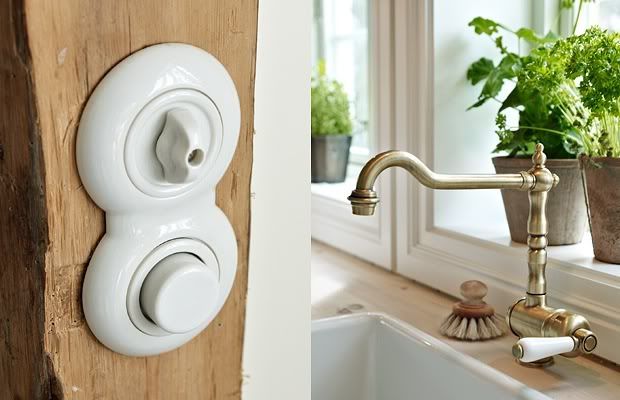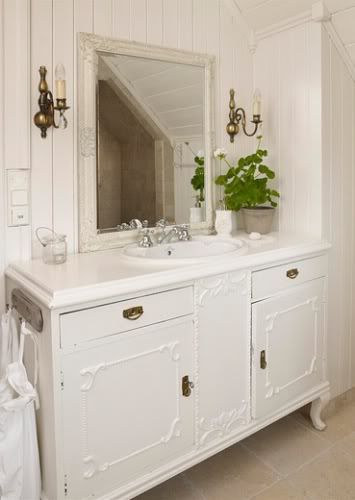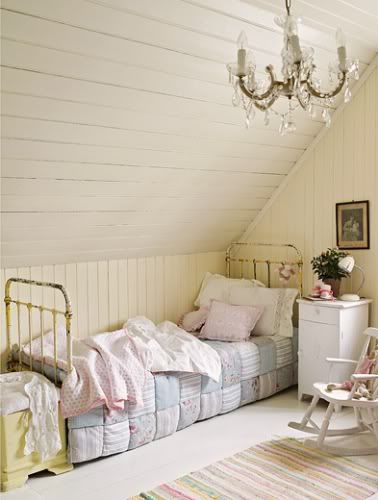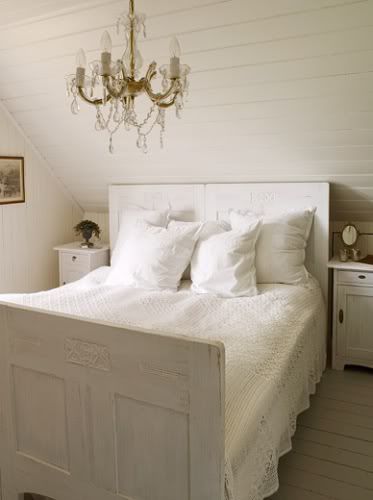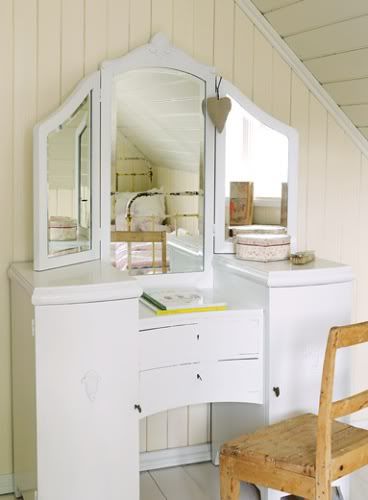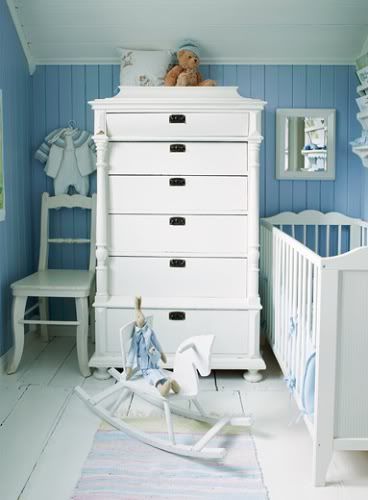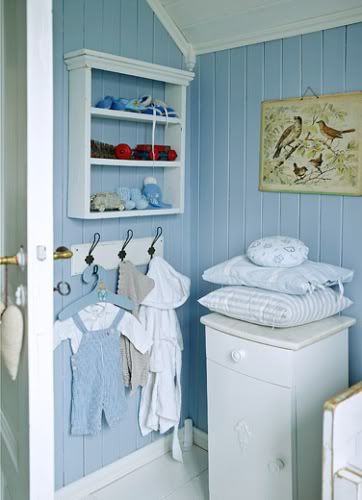 Second place went to Hilde Sagland from Sandnes.
Hope you enjoyed today's tours!
Photography by Sveinung Brathen
Source