Two homes for you today my friends. Interior designers Jim Grundström and Alexander Stenfeldt decorated the first one. Not many photographs, this is why I decided to show you a second home.
}



Photography Pernilla Hed
Source

Our second tour takes us to Denmark. A beautiful home built in the 15th century.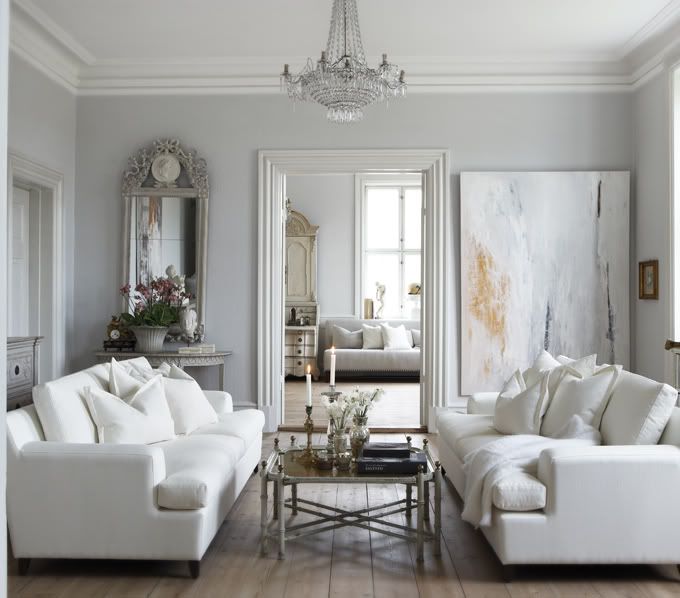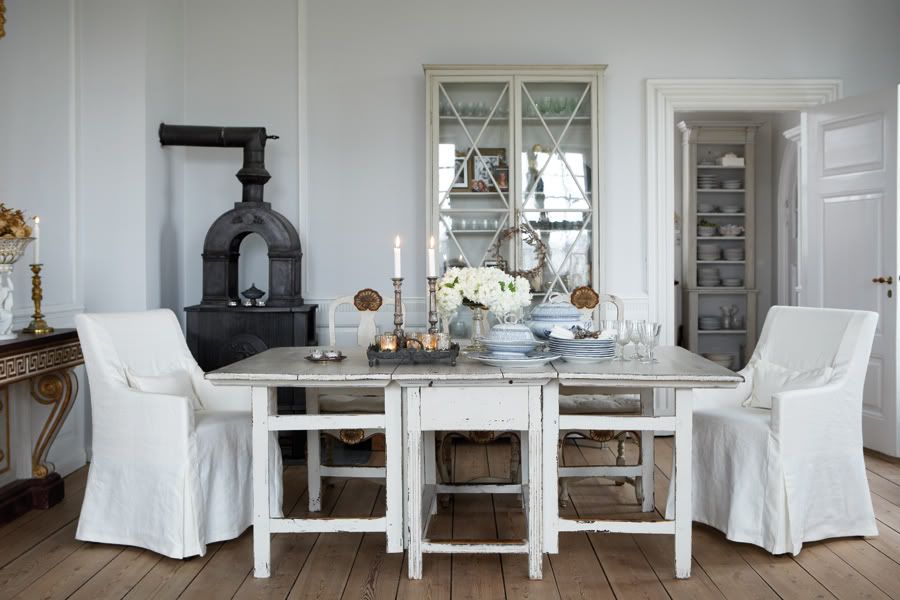 I know the photographs are huge. I hope they aren't too large to fit on your screen, as every detail is worth looking at!

Source